Welcome to Inspiring Talkers!

Our new home!

Our new building is open!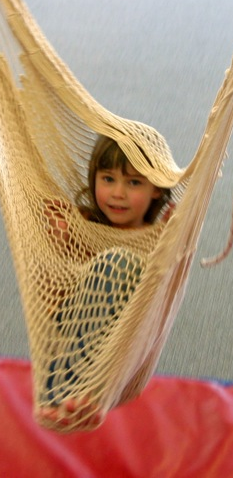 Inspiring Talkers primarily provides Speech, Occupational and Physical Therapy for ages birth to 21. Our therapists are highly skilled professionals dedicated to improving the functional abilities of all children. Therapists utilize play to carry out child-centered and family-friendly interventions. Inspiring Talkers therapists are committed to helping each child reach their unique potential in all skill areas. If you feel your child needs our services or have questions feel free to contact us. We provide free screenings that usually only take 10-30 minutes.