Lydia Ockert, PT, DPT
Email:
Lydiaockert@inspiringtalkers.com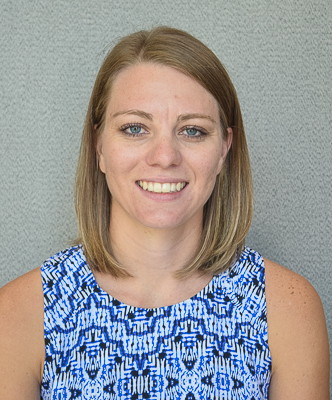 Lydia received her Doctor of Physical Therapy from Old Dominion University in Norfolk, Virginia in 2013. Since graduating, she has worked in pediatrics with birth to 21 in both the early intervention environment and in an outpatient setting. She enjoys working with children with a wide variety of diagnoses including Cerebral Palsy, Torticollis, Traumatic Brain Injury, Down Syndrome, Autism, Developmental Delay and Spinal Cord Injury. Lydia has taken the Baby treatment based on NDT principles course with Lois Bly. Lydia loves working with children and their families and would be happy to work with yours! In her free time she enjoys snowboarding, hiking, camping and biking.