Brandi-Lynn Greig, M.S., CCC-SLP/Owner
Email: Brandilynngreig@inspiringtalkers.com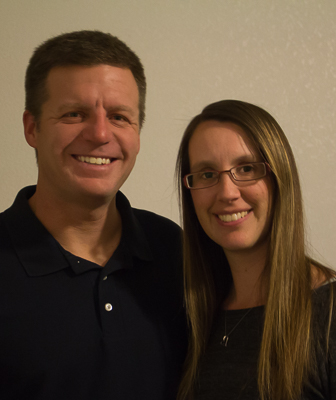 Brandi-Lynn holds an ASHA Certificate of Clinical Competence (CCC). She has a Master of Science in Speech-Language Pathology from the University of North Dakota. She has furthered her education by completing the Communication Disorders Program in Severe Disabilities through Western Carolina University. Over 17 years experience in the specialized area of Speech-Generating Device (SGD) service provision to adults and children with complex communication needs with a wide range of cognitive abilities, utilizing both high and low tech equipment. Her experiences also include collaborating and consulting with professionals, family members and other team members regarding assessment, training and therapeutic intervention in SGD.
These experiences incorporated selecting and programming devices, customizing vocabularies, fabricating overlays, evaluating access needs for those who are unable to use their hands to touch the device, determine mounting needs for the device and any necessary switches, problem solving device malfunctions, integrating SGD's with other technologies (i.e. Computers) and problem solving functional use and integration of devices into daily needs.
Kim Dempsey - Medical Billing Specialist
Email: kimdempsey@inspiringtalkers.com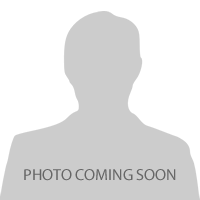 Kim moved to Colorado in 2006 after living in the midwest and east coast. She has a background in customer service, hospitality and administration, having worked in the travel industry for over 20 years. Kim joined the Inspiring Talkers team in Feb. 2013 as the front desk administrator and her role evolved as the clinic grew. She is now one of our medical billing specialists.
Tina Martinez - Administrative Assistant
Email: tinamartinez@inspiringtalkers.com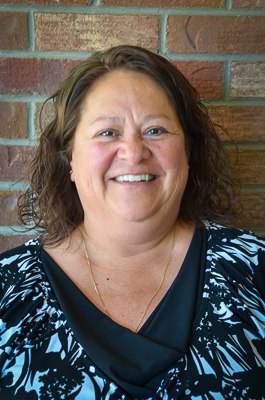 Bio Coming soon!