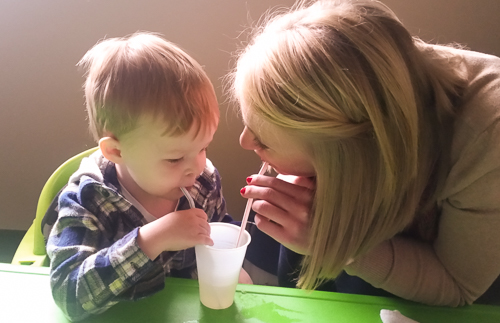 Inspiring Talkers clinic is proud to offer The SOS Approach to Feeding Program developed by Dr. Kay Toomey. SOS stands for Sequential-Oral-Sensory and is a transdisciplinary program that assesses and treats children with feeding/eating difficulties. Inspiring Talkers currently offers weekly individual feeding sessions for children with sensory, oral motor, and general feeding difficulties. These sessions are conducted by an SLP and/or OT trained in the SOS Approach to Feeding.
Feeding Therapy can help kids who:
Have difficulty eating
Eat a limited number of foods
Prefer foods of certain textures and avoid others
Get tired during meals
Eat slowly
Cough after eating or drinking
Gag or vomit while eating meals
Use distractions to help them eat
Are not staying on their growth curve
Have difficulty gaining weight
Receive nutrients from tube feeding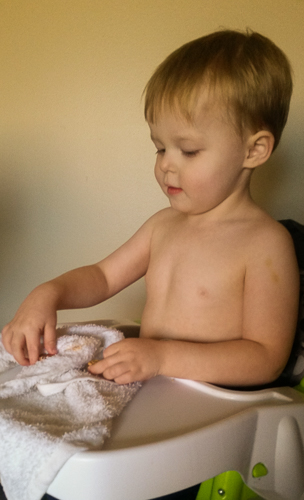 For further information about Inspiring Talkers feeding program, please call us at 720-378-6670.